The 5 Best Tips for Luxury Car Trip in the USA
You want to make your next trip memorable and want to roll like the royalty you are or want to make heads roll and be the talk of the town because they haven't been noticing you off late, or just want to catch the attention of that hot girl in the neighborhood but don't know how. Worry no more! You can now hire a Ferrari and make them deliver it to your doorstep on a Saturday afternoon in the full glare of everybody, as you stand there watching and enjoying your newfound, although short-lived status.
Luxury car rental is a growing segment of the car rental industry. This is thanks to the ever-growing group of clients who want the finer things in life, thanks to their disposable income. If you view life through the lenses of luxury and want to try out a Lamborghini next time, this article tries to give you tips on considerations to make before you rent a luxury car.
Consider the size of your baggage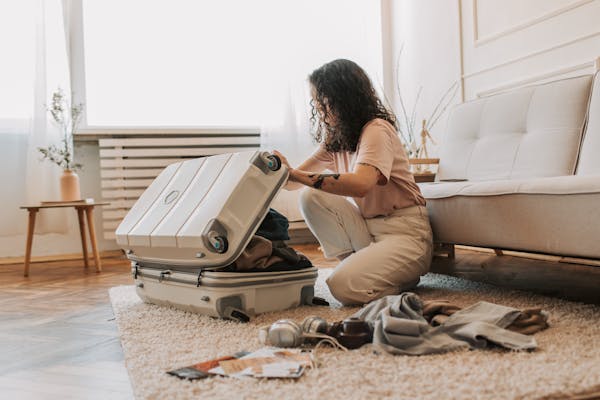 The space in supercars is often limited. It is recommended you carry at most two carry-on suitcases with soft cases so that you can give them a little squeeze, on your road trip.
Alternatively, you can plan your trip as a loop, where you store your bags at a hotel where you come back to change luggage as you continue enjoying your trip. There are, however, luxury cars with more room for luggage but not as big as your normal car. Before that trip, ensure your luggage can fit in that Ferrari.
Know your coverage
You should know your insurance coverage. This is because supercars don't have zero liability insurance cover. Comprehensive insurance is always advised. Many luxury car rentals hold money from your credit card to cater for damages that may occur but release it when you return the car undamaged. The amount held from your credit car will depend on the type and model of your luxury car. Ensure you know your insurance coverage and the amount your rental company will hold on your credit card for your exotic car choice. Some travel insurance also includes a cover for a rental car. Find out from your travel insurance if your rental car can be covered.
Listen to your hand-over agent briefing carefully
Listen carefully to the briefing about the car that your handing over agent will give you before driving off. This is unless you own the exact car. These exotic cars come with many fancy features that you may miss out on if not aware.
You want to avoid that embarrassing moment of getting into the car and not being able to locate the start button. Or going to the gas station and not knowing how to open the fuel cap.
Examine the luxury car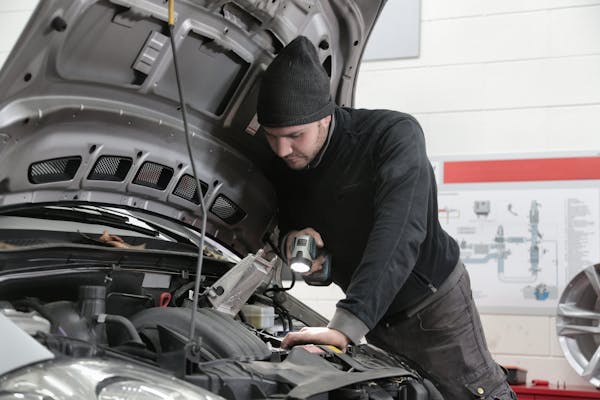 In most car rental companies, an inspection of the car will be done during drop-off. But even the keenest eye can sometimes miss some details. Ensure before the car is released that you have inspected it to check for damages like scratches and bumps that may prove costly in the end. Take pictures for evidence when you notice any. For these super-cars ensure you check the rims for any damages. After inspecting the car ensure your agent acknowledges your findings too.
Avoid half-day rentals and rent from major cities
Many car rental agencies will count a half day as a full rental day. With the daily rate of an exotic car being higher, you can avoid paying more. Just try avoiding a half day and taking the car the next day to get value for money. If you can pick-up and drop-off the luxury car in the major cities, you will in the end save money on delivery and picking-up fees by the car rental company. This is because delivery by a truck and depending on distance will end up costing you more.
Conclusion
Going on vacation with a high-end supercar is on the to-do list of most car enthusiasts. Thanks to the many rental companies offering this service it is possible. It will set you back a handsome amount but the overall experience will be priceless. But before renting one out, make considerations among them the ones outlined here.