Different types of Golf Club Membership and the benefits of having one
Australia is known to have the finest golf courses in the world along with a legacy of legendary golf players. With approximately 1,500 golf clubs throughout Australia, there is abundant opportunity for interested players to obtain membership in any of those. Most golf players whether they are seasone players or just learning, willingly look for golf club membership as these memberships come with a tail of benefits:
Benefits of having a golf club membership:
The common advantages of becoming a member of a golf club are multi-dimensional. They are-
You get direct and flexible access to the course
Definite timing for games
Social interaction with different players
You get opportunities to gain experience from serious players around
The competitive zeal encourages better effort
You gain a sense of achievement and attachment with fellow members, towards your Club as well as the local community
Encouraging a healthier Australian community
Types of golf club membership:
There are various types of memberships some of which are comparatively cheaper too. Here the most common forms of cheap golf membership are descrid below.
Country Membership
Country memberships are offer at a definite discountrate to members to live outside a certain area of the country. Many people who have a farmhouse around the area, or relatives living by or so, can make use of this kind of membership. One best thing is during vacations or a certain time of the year when you visit these places, your county membership can allow you to participate in different club competitions and enjoy these games.
Besides, the revolutionary evolvement of the World Handicap System has eliminate the restriction of retaining a handicap, thereby even with irregular games too you can retain your handicap with this kind of membership.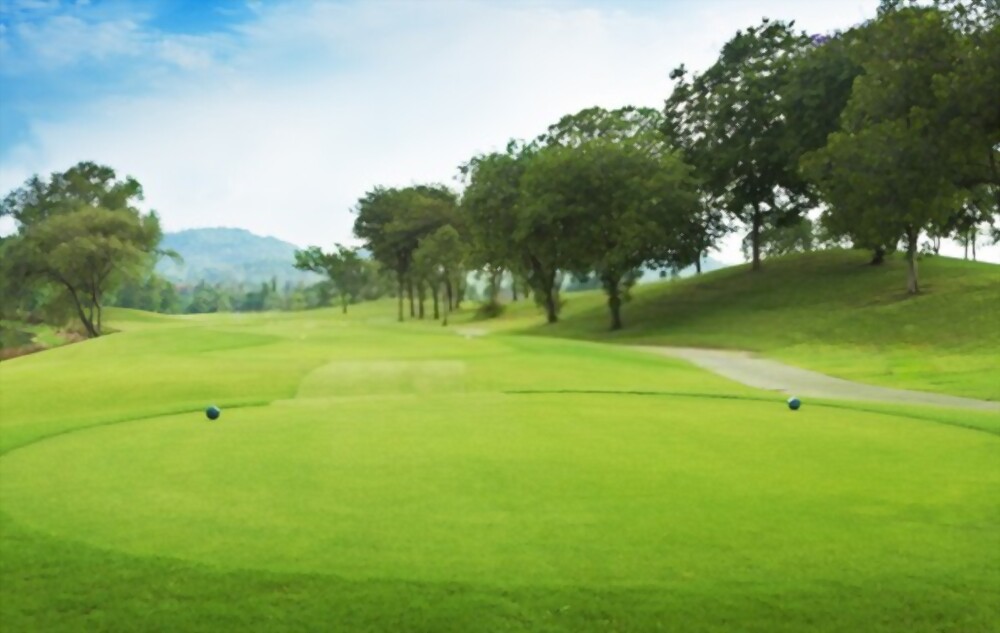 Municipal Course Club Membership
Municipal course too offers memberships that are known for being way cheaper compare to private golf memberships. The municipal club does not need to arrange for the maintenance of the course, which is indeed a part of the responsibility of the municipality. Therefore, all you need to pay is a minimal amount for the administrative operations o the club.
Youth Membership
Youth memberships are hard to get through and are not offer by all clubs.However, many clubs offer a discounted and midway rate of subscription of membership for youth players with an age group between adult full subscription members and junior members.
However even if not exactly youth memberships, many clubs offer lower rates of membership for members below 30 or sometimes even 35.
Starter Membership
If you are one of those prelim players or newbies learning the game, a starter or Academy membership could be the right beginning for you. Mostly these memberships are designed for players who are interested to take up golf lessons as well as practicing the game. Therefore, the membership generally includes a starter training course and limited rounds on the course. You can meet and learn from fellow members, broaden your social acquaintance with golfers around, etc. However, some clubs might not allow Academy members to play in competitions but you can get other benefits.
Flexible Membership
These are indeed custom-designed memberships that have regulations and limitations as per the requirement of members. For example, in many flexible memberships, the subscription charges are lower whereas you need to pay fees to play at the course. Now there can be a system of credits, slots for rounds, or a single round paying system as per the club regulations, and this system can vary from club to club.
The credit system to has ups and downs with Saturday Medals or local tournaments requiring higher credits than off-time golf rounds. Well, if you are one of those players who cannot afford a routine schedule for the game yet have a passion that you don't want to fade, then to stick around, flexible membership can be a good pick.
Conclusion:
To avail of the golf club membership in most cases, you need to be nominated by an existing member of the club for new members and this is how it works for most clubs. Once you are introduced you need to fill application, and pay a subscription to be a full member. Lastly, if the Golf Committee of the club approves your application you are through the membership. But golf club membership is also offered to prospective players by arranging socializing opportunities with existing members by the club itself.